Sue Vetter, DDS
My practice is dedicated to the oral health and overall well-being of everyone we serve. My team and I strive to build a lasting partnership with you based on trust and respect. As a patient, you will have a partner that will listen, coach, support, and encourage you to achieve the level of health that you desire. We will increase your awareness of dental health so you understand the choices available to you. You will feel relaxed, comfortable, respected, and well cared for by every team member. Because your time is important we see our patients on time and one at a time. You will always be informed before we perform any service. I believe everyone is infinite and deserves our best efforts and care.
Dr. Vetter received her BS and DDS degrees from the University of Washington where she remains an Affiliate Associate Professor. Dr. Vetter is committed to continuous learning to strive for excellence in clinical applications, practice development, communication, and patient care. She is an alumna of the Dawson Academy, Kois Center, Schuster Center for professional development, OBI Foundation for Bioesthetic Dentistry, and The Mastery Company. Dr. Vetter is a faculty member for the OBI Foundation for Bioesthetic Dentistry and serves on its Board.
Originally from Honolulu, Hawaii, Dr. Vetter has made Seattle her home since 1991. Her warm, calming aloha spirit sets her apart. She believes in living a healthy balanced life by valuing her time, eating well, and maintaining strong relationships with family, friends, and patients. Married in 1999, Dr. Vetter and her husband and their two children enjoy spending time together cooking, dancing, or playing outdoors.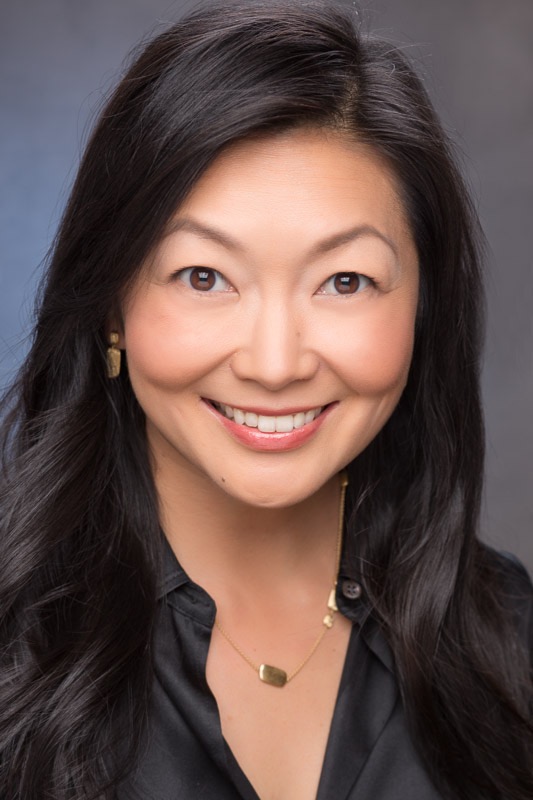 PROFESSIONAL AFFILIATIONS
Schedule your Appointment
Address
Hours
MONDAY – BY APPOINTMENT

TUESDAY – 7 AM –  3:30 PM
WEDNESDAY – 7 AM –  3:30 PM
THURSDAY – 7 AM –  3:30 PM
FRIDAY – CLOSED